Beautiful websites for small business and creative people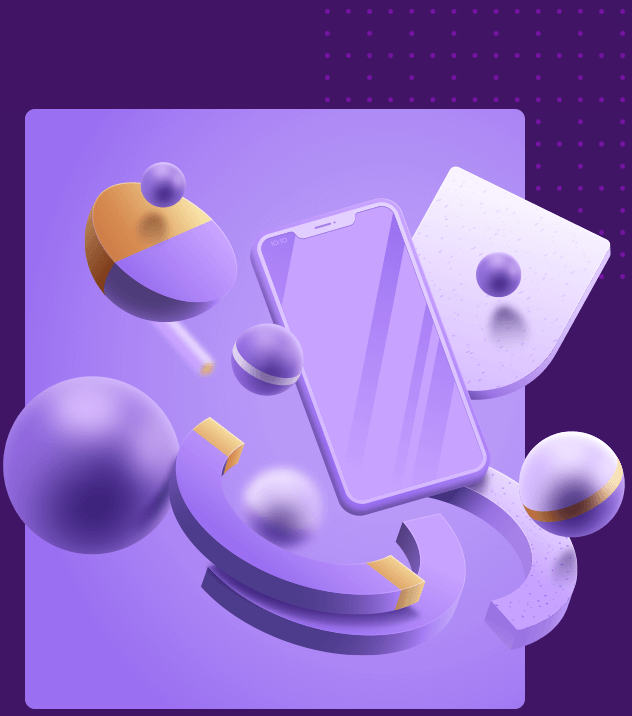 Are you looking for a new website? Do you have an old website in need of some care and attention? Whether it is designing a new website from scratch or, refreshing your old website to make it look beautiful on any modern browsing device, then we at QAKdesign can help!
Get your new website now!
Don't wait any longer, get in touch with QAKdesign and get your new website now.